Providing food that is safe for consumers is our core value!
about us
Our Story
From production to transportation to consumption, each step of the process has been thoroughly standardized to ensure a high quality and safe product for consumption. Envisioned as a state-of-the-art production facility to support the WMC Group managed hotels and restaurants, the WMC Central Kitchen has implemented strict control standards to ensure high-quality products produced quickly and efficiently. Equipped with a hydroponics farm for growing clean, organic vegetables, an international-standard bakery and complemented by a network of trusted suppliers, the WMC Central Kitchen represents a new standard for food production within Ho Chi Minh City.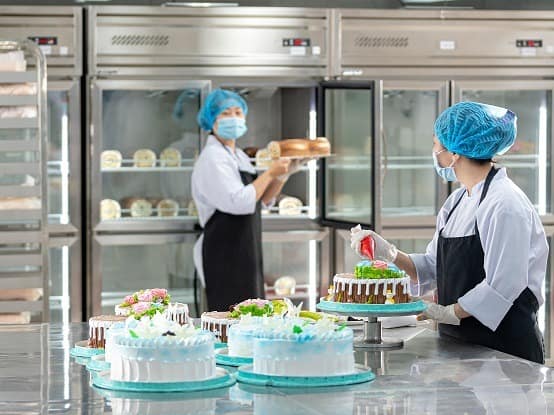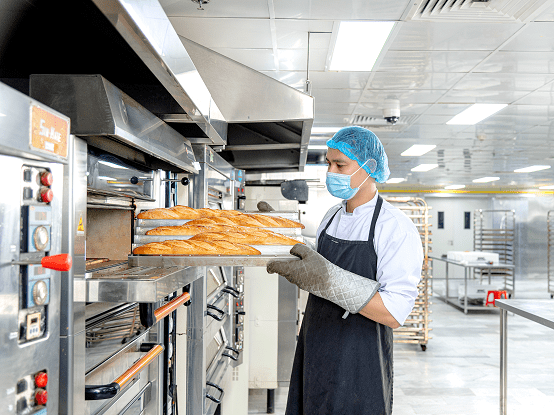 The WMC Central Kitchen is equipped to handle a variety of requests from seasonal distributions, including mooncake production, to day-to-day operations of scalable services, including public canteens, in-flight meal programs and fast-moving consumer goods.
Managed by Windsor Property Management Group Corporation (WMC Group), the WMC Central Kitchen represents the next evolution in the company's history. Since 1992, the company has been proudly serving authentic, genuine cuisines in Ho Chi Minh City. Following a series of standalone restaurants, the company expanded to operate hotels and serviced apartments since the late 1990s including the Windsor Plaza Hotel in District 5, Sherwood Residence and Suites in District 3 and The Reverie Saigon in District 1.
As the needs of the group expanded through the 2010s, WMC Group set out to establish a commercial kitchen to meet its current and future needs of the company as well as become a leading food supplier in Ho Chi Minh City and the country. With the WMC Central Kitchen, WMC Group has established itself as the premier commercial kitchen in the country with modern facility, high standards and international safety certification.