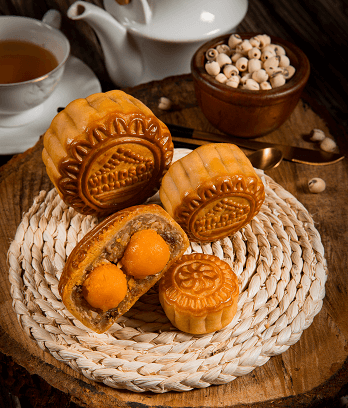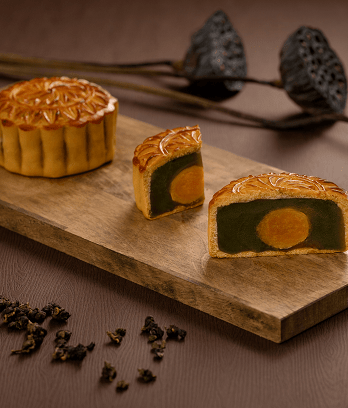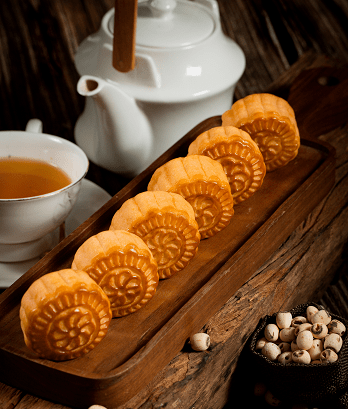 With a production capacity over one million cakes per month, the Central Kitchen is the mooncake supplier for some of the most popular brands in Ho Chi Minh City including Windsor Plaza Hotel, Brodard and The Reverie Saigon.
We can supply any flavour that a client requests; some of the most popular mooncake flavours produced at the WMC Central Kitchen are lotus, coconut, mung bean, pineapple, roasted chicken, X.O. sauce and dried scallop paste.
For a full list of mooncake flavours and sizes or to arrange a bulk order, please contact one of our friendly sales representatives.